A very common question I get asked a lot is how much tire rotation should cost. This is also sometimes followed up with asking whether rotating tires is worth it.
Regular tire rotations are important to help your tires last longer and for even tire wear. But what many people surprisingly don't know, is that it is usually required to maintain your tire warranty.
How Much Does A Tire Rotation Cost?

Tire rotation usually costs $10 to $25 but can cost more. Often you can get free tire rotation with a coupon or by just asking if you're having other services performed at the same time.

Pep Boys and Discount Tire both offer free tire rotation service. Pep Boys offers it free with other services while Discount Tire will do a free tire rotation without a purchase.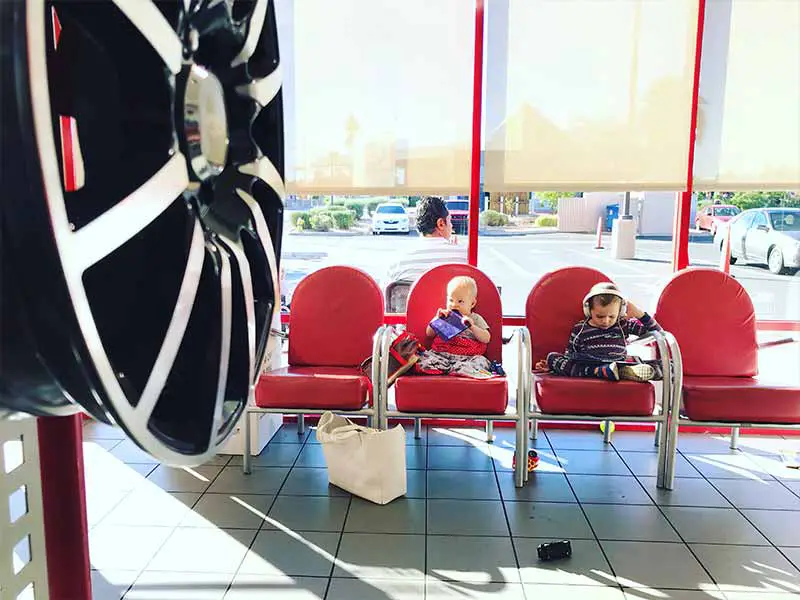 Let's run through the tire rotation cost from the more popular tire shops and answer a few other common questions about tire rotation.
Tire Rotation Costs From Popular Shops
To answer the question of tire rotation cost thoroughly, I called many of the most popular shops that perform tire rotation services.
Here's what I found out:
Pep Boys – Free
When I called Pep Boys they never answered and I didn't call back. I did check their website and they do advertise free tire rotation with any scheduled service.
They also do road force balancing and oil changes, but they don't offer wheel alignment.
Discount Tire – Free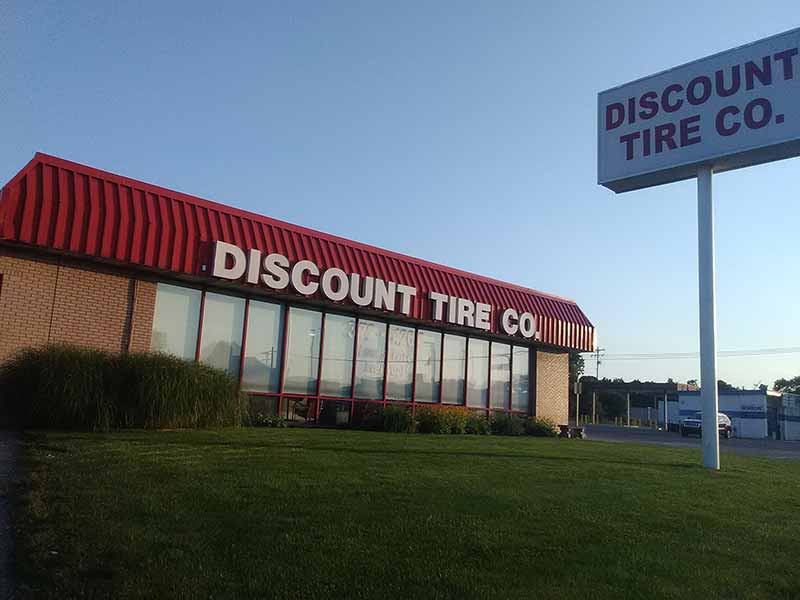 Discount Tire answered the phone quickly and were very helpful. They perform free tire rotation without any questions asked. You don't need to have purchased your tires from them and you don't need to purchase another service.
Unfortunately you can't get an oil change or tire alignment, but you can get your tires rebalanced if you need that done as well.
Valvoline – $24.99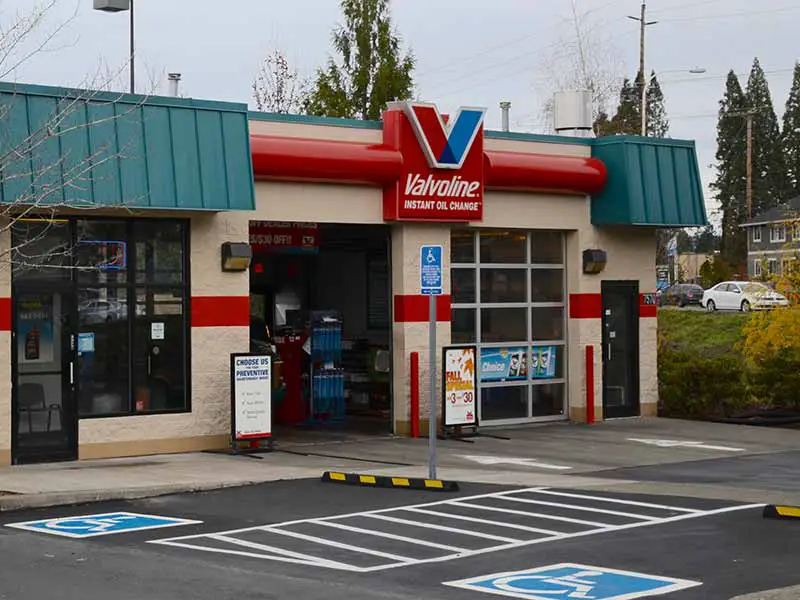 I think a call center answers calls for Valvoline. The phone staff seem specifically trained for answering questions and having a friendly demeanor. Most other shop phones were answered by the manager or a service tech.
Valvoline specializes in oil changes but will be happy to rotate your tires for a reasonable $24.99.
They don't do balancing or alignment however.
Costco – $10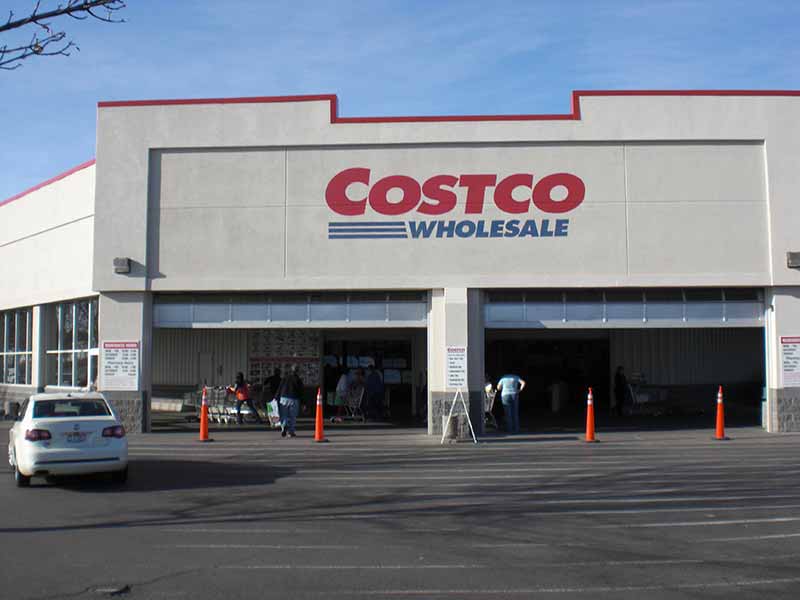 I got the impression the tire shop manager answered the phone. I was put on hold for a long time but when he did pick the phone back up he was very friendly and helpful.
Costco will rotate tires for cheap, but not free. The will also balance your tires, but the don't offer alignments or oil changes.
Costco will refer you to a local shop to have an alignment performed and you'll get a discount for going through Costco.
Firestone – $20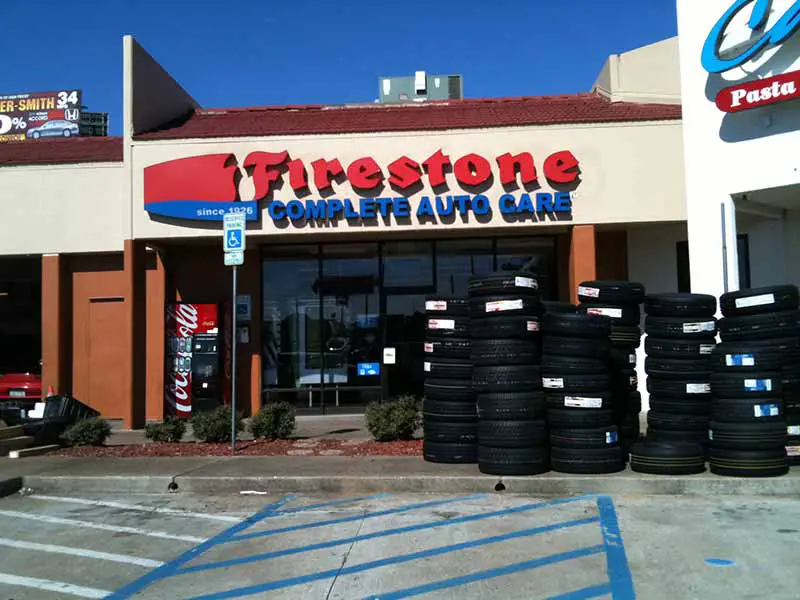 Firestone answered the phone promptly and was helpful, although not the most enthusiastic. Tire rotation cost is $20.
They do offer plenty of services though so in addition to tire rotation, you can have your oil changed, tires balanced, and a wheel alignment all at the same time which ultimately saves you time and money by consolidating separate trips into one.
Walmart – $10
Walmart was helpful and answered my questions quickly. $2.50 per tire is their standard tire rotation cost which is $10 for all four tires. They don't offer alignment services, but the can change your oil and rebalance your tires.
Jiffy Lube $24.99
Jiffy Lube answered promptly and the person I spoke with was helpful but couldn't answer all of my questions so he handed me off to a second person. The second person was a little less than friendly but did answer my questions before hanging up on me.
Jiffy Lube does offer tire rotation for $24.99 as well as oil change, tire balancing, and tire alignment services as well.
Is Rotating Tires Worth The Cost?
The cost to rotate your tires is pretty cheap and can often be found for free. Consumer Reports answered a Q&A about this and found that it was definitely worth it.
The bigger question in my mind, is it worth your time. Since you can get your tires rotated for free, the time spent driving there and back and waiting for the service to be performed can be unpleasant.
It's definitely worth it for meeting the requirements to maintain your tire warranty. It'll also get you longer tire life, a smoother ride, and less tire noise as well.
Plus, having someone put eyes on your tires regularly to check for uneven tire wear can help identify balance and alignment problems before they become more expensive.
How Much Does It Cost To Get All 4 Tires Rotated?
All of the quotes above are for all four tires. You should always rotate all of your tires to get the most benefit. There are several tire rotation patterns that fit different situations but they all include all four tires.
Do You Need To Rotate Tires Every 6 Months?
If you don't hit the mileage threshold to maintain your tire warranty rotation requirement within 6 months, many tire manufacturers will require rotation be performed every 6 months.
This isn't always the case and not strictly necessary otherwise. Be sure and read the paperwork provided with your tires for the unique requirements for your tires.
Can I Rotate My Own Tires?
You can rotate your tires yourself fairly easily if you have the right tools. You'll want a proper jack – not the emergency jack in the trunk.
You'll also need at least 2 jack stands, but preferably 4. A torque wrench will also be needed to properly tighten the lug nuts.
Check your owner's manual for the torque spec for your lug nuts.
For a more detailed guide, be sure to read our article on how to rotate your tires at home.
How Often Should Tires Be Rotated?
Tires should be rotated before the mileage limit specified in your tire warranty to prevent voiding of your warranty. This is usually between 5,000 and 8,000 miles.
I recommend more frequent tire rotations of 5,000 miles even if your warranty allows you to go longer. This will help prevent uneven wear and give you a little buffer when scheduling tire maintenance.
How Long Does Tire Rotation Take?
Shops that perform tire rotation will usually quote between 30 minutes to an hour. An hour is more common to be told. 
The actual amount of time it takes is more like 15 minutes or so, but you usually will have to wait on a service technician to finish up another job before they can begin working on your car or truck.
If the shop your at is very busy, it could easily take more than an hour before the tire rotation work will be complete.
What Happens If You Wait Too Long To Rotate Tires?
The biggest problem, if you're not experiencing loud tires or a rough ride, is that your tire warranty will be voided.
Also, unevenly worn tires are a symptom of tire balance or alignment problems. Rotating your tires regularly will keep minor uneven wear under control, but major problems can go unidentified which can end up costing you more money if not found early.
Final Thoughts
Tire rotation is free at Discount Tire or Pep Boys. It can often be free other places with a coupon or by simply asking if you're having more significant maintenance services performed at the same time.
Regular tire rotation is important to get the most out of your tires and save money. The cost of tire rotation itself is pretty inexpensive if you can't find it for free nearby. It's not worth skipping for many reasons.
Resources
Below are some links you may find helpful when learning about tires