Did you know that a staggering 40% of vehicles on the road today have some degree of misaligned wheels? A misaligned car can result in uneven tire wear, decreased fuel efficiency, and compromised safety.
Car Keeps Losing Alignment

Your car might keep losing alignment due to factors such as worn or damaged suspension components, poor road conditions, accidents, or carrying heavy loads.

Regular inspections and maintenance can help identify and address these issues, ensuring proper wheel alignment and prolonging the life of your vehicle's suspension system and tires.
In this article, we'll unravel the mysteries of wheel alignment, delving into its crucial role in maintaining your car's performance, safety, and longevity, so you can confidently tackle any alignment-related issues that may arise.
Let's take a closer look.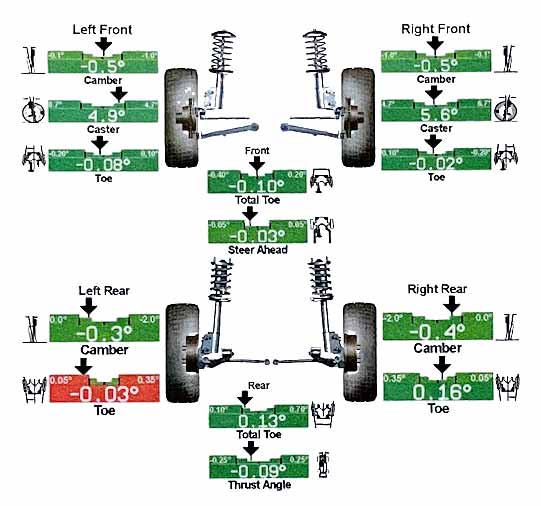 How Long Is A Wheel Alignment Supposed To Last?
Wheel alignments are an essential aspect of your car or truck's maintenance, ensuring a comfortable and secure ride. Typically, a wheel alignment should last around 2 years, or between 10,000 and 15,000 miles, whichever comes first. However, this is a general guideline, and your specific vehicle and driving circumstances might result in a longer-lasting or shorter-lived alignment.
Various factors can impact the longevity of a wheel alignment, such as your driving habits, the road conditions you encounter, your vehicle's design, and how well you maintain your car or truck. Understanding these factors can help you determine when it's time to get your alignment checked.
Driving Habits
Aggressive driving or frequently hitting obstacles like potholes and curbs can cause your alignment to wear out more quickly. Taking care of your car, driving defensively, and avoiding harsh road conditions can contribute to a longer-lasting alignment.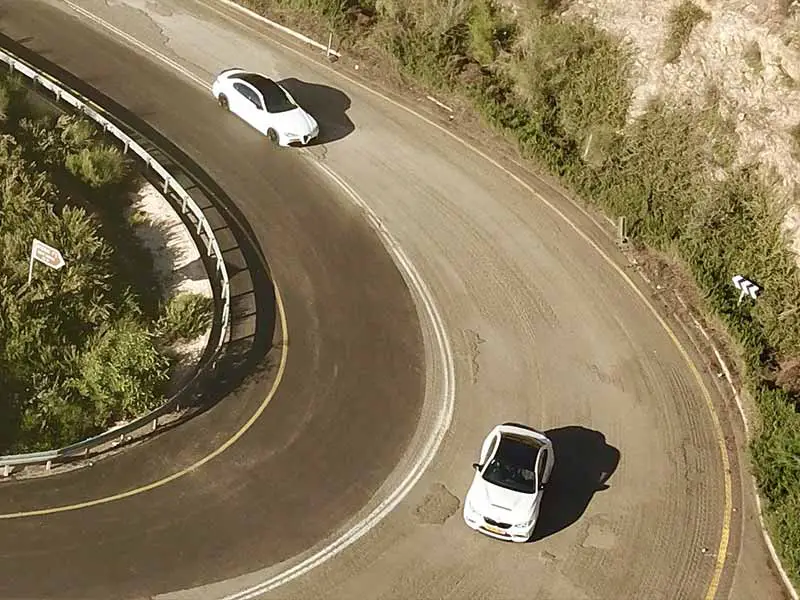 Road Conditions
Unpleasant road conditions like bumpy, uneven surfaces can negatively affect your car's alignment. If your daily commute involves dirt roads, poorly maintained streets, or roads with numerous potholes, consider checking your alignment more often than the average driver.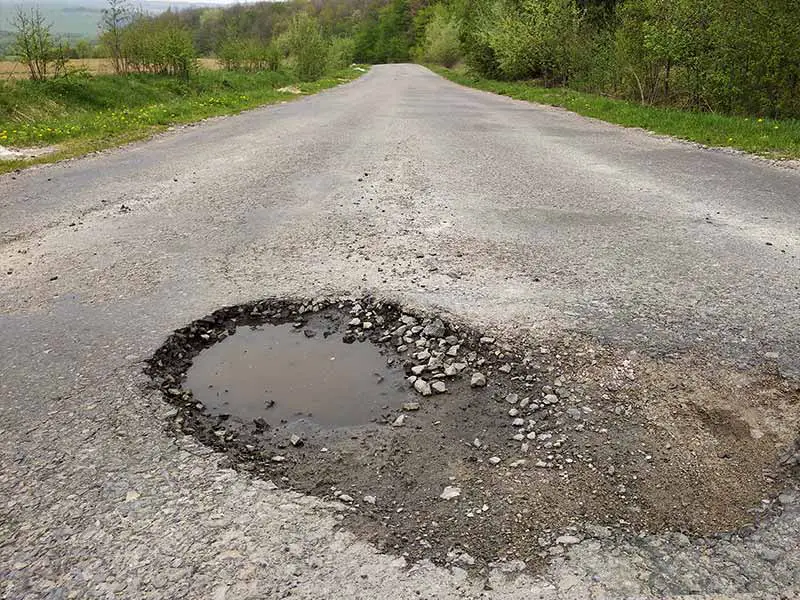 Vehicle Design
The design of some vehicles places additional stress on the alignment system. Cars and trucks with larger wheels, lower profiles, or sporty suspensions may require more frequent alignments. Consult your owner's manual for the manufacturer's recommendations concerning your specific vehicle.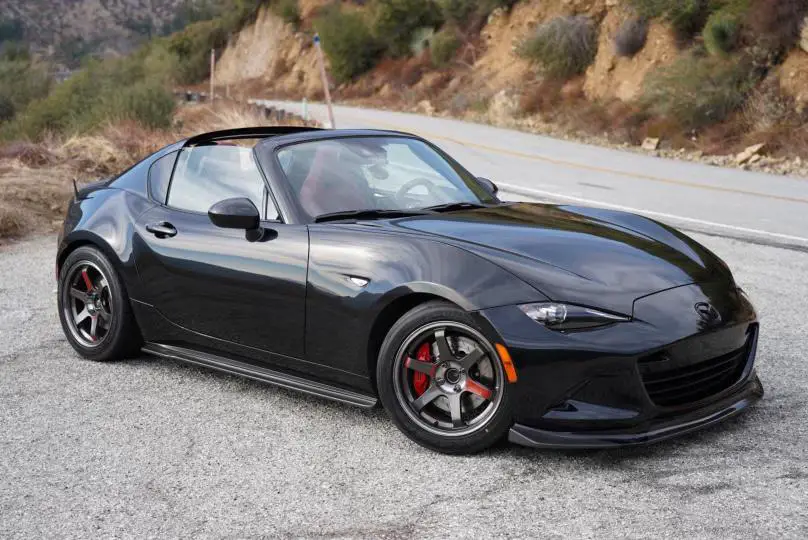 Maintenance And Care
Regular maintenance is crucial for maximizing the lifespan of your wheel alignment. Keeping your tires properly inflated, rotating them regularly, and addressing suspension component wear or damage promptly can all contribute to an alignment that lasts longer.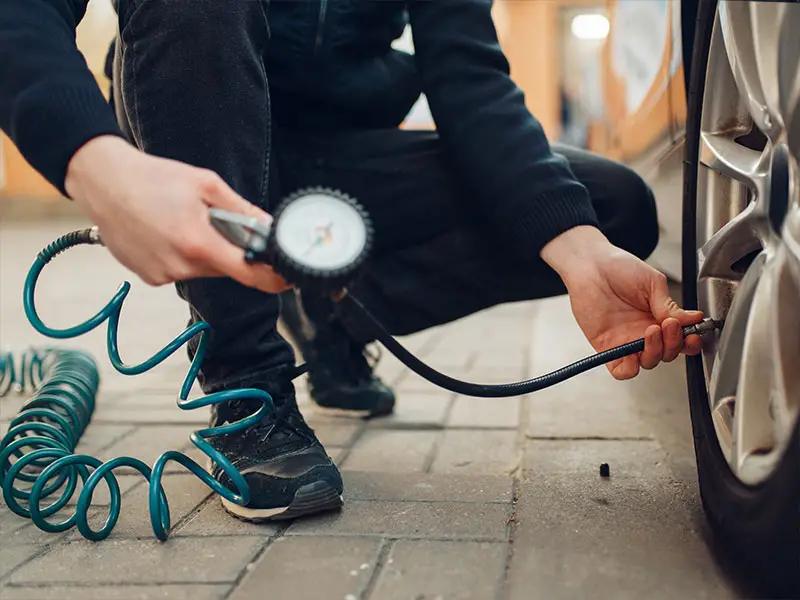 To ensure your car's alignment remains in optimal condition, monitor your vehicle's performance and be alert for signs that it's time for a checkup. Uneven tire wear, the car pulling to one side, or a crooked steering wheel are all indicators that your alignment might be off. If you notice any of these symptoms, it's wise to have your alignment inspected, even if you haven't reached the average lifespan for an alignment.
Suspension Parts That Affect Alignment
Before we dive into the specific suspension parts that affect alignment, it's essential to understand that a vehicle's suspension system is a complex network of components working together to provide a smooth and stable ride. These parts not only absorb shocks from bumps and imperfections in the road but also maintain proper wheel alignment, ensuring even tire wear and optimal handling.
Ball Joints
Ball joints are essential components of your vehicle's suspension system, connecting the control arms to the steering knuckles. They allow for smooth movement and rotation while you steer and drive over bumps. Over time, ball joints can wear out or become damaged, which can negatively affect your alignment. It's essential to have them inspected and replaced as needed to maintain proper alignment and a smooth ride.
Control Arms
Control arms, sometimes called A-arms, are responsible for connecting the steering knuckles to the vehicle's frame. They help maintain wheel alignment while absorbing shocks from the road. Like ball joints, control arms can wear out over time, causing misalignment. Regular inspection and replacement of worn control arms can help keep your alignment in check.
Tie Rod Ends
Tie rod ends are crucial parts of the steering system, connecting the steering rack to the steering knuckles. They help transmit the steering wheel's motion to the wheels, allowing the vehicle to turn. Worn or damaged tie rod ends can lead to uneven tire wear, loose steering, and poor alignment. Regular inspections and timely replacements are essential to maintain proper wheel alignment.
Bushings
Bushings are small rubber or polyurethane components that cushion the connection points between various suspension parts. They help reduce noise, vibrations, and friction while driving. Over time, bushings can become worn or damaged, causing unwanted movement in the suspension system and negatively affecting alignment. Regularly inspecting bushings and replacing them when needed can help maintain proper wheel alignment.
Struts And Shock Absorbers
Struts and shock absorbers are essential components of your vehicle's suspension system, providing support and dampening the impact of bumps and uneven road surfaces. Worn or damaged struts and shocks can affect your vehicle's alignment, ride quality, and handling. Regular inspection and replacement of these components can help maintain your alignment and ensure a comfortable driving experience.
Causes Of Alignment Going Out
Wheel alignment can be affected by several factors, ranging from road conditions to components within your vehicle's suspension system. Being aware of these causes can help you identify and address any alignment issues promptly.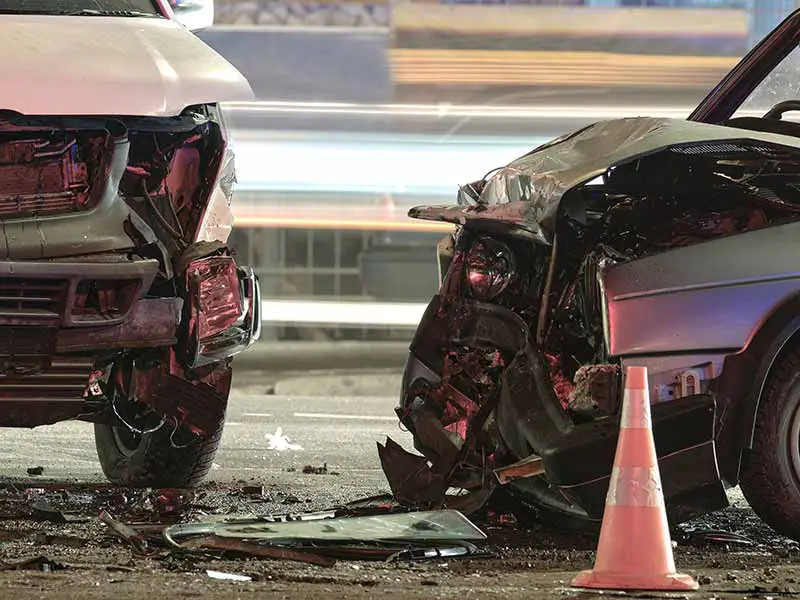 Poor Road Conditions
Driving on rough or uneven road surfaces, such as poorly maintained streets, gravel roads, or areas with numerous potholes, can cause your vehicle's alignment to go out. Hitting obstacles like large potholes or curbs can also negatively affect your alignment. Try to avoid harsh road conditions whenever possible to preserve your car's alignment and minimize wear on your suspension system.
Accidents And Collisions
Minor fender benders and significant accidents alike can knock your vehicle's alignment out of place. Even a slight impact with a curb or another vehicle can lead to misalignment, which can cause uneven tire wear and reduced handling capabilities. If you've been in an accident or suspect your alignment may have been affected, it's essential to have your vehicle inspected by a professional mechanic.
Worn Or Damaged Suspension Parts
As discussed in the previous section, several suspension components affect wheel alignment. When these parts wear out or become damaged, they can cause your alignment to go out. Regular maintenance and inspection of your vehicle's suspension system can help prevent alignment issues and prolong the life of your tires and suspension components.
Heavy Loads
Carrying excessive weight in your vehicle can strain your suspension system and lead to alignment issues. If you regularly transport heavy loads or tow large trailers, your vehicle's alignment may be more susceptible to going out. Lighten the load whenever possible, and consider having your alignment checked more frequently if you regularly carry heavy cargo.
Consequences Of A Car Or Truck Being Out Of Alignment
A misaligned vehicle can lead to various issues that affect not only the driving experience but also the longevity of your car's components. By being aware of these consequences, you can take the necessary steps to ensure your vehicle remains in optimal condition.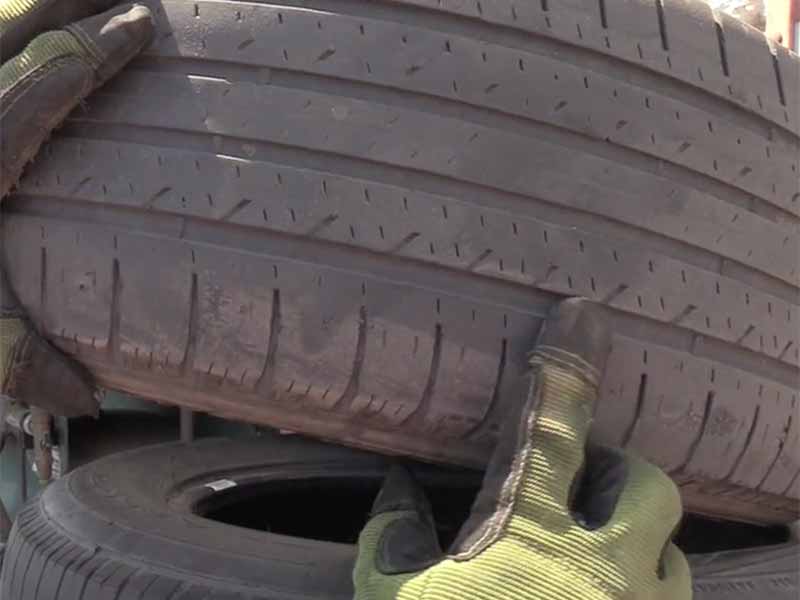 Uneven Tire Wear
When your vehicle's alignment is off, your tires can wear unevenly and prematurely. You might notice excessive wear on the inner or outer edges of your tires, or even a "cupping" or "feathering" pattern. Uneven tire wear not only reduces the lifespan of your tires but also impacts their ability to grip the road, compromising your safety.
Poor Fuel Efficiency
A car or truck with a misaligned suspension can experience decreased fuel efficiency. When your wheels aren't aligned correctly, they create more resistance while rolling on the road. This resistance forces your engine to work harder to maintain the same speed, using more fuel in the process. Keeping your alignment in check can help you save money on gas and reduce your vehicle's environmental impact.
Reduced Handling And Safety
A misaligned vehicle can also experience reduced handling capabilities. If your alignment is off, your car might pull to one side or feel unstable while driving, especially at higher speeds. This can make it more challenging to maintain control of your vehicle, putting you and your passengers at risk. Proper alignment is crucial for maintaining a safe and comfortable driving experience.
Strain On Suspension Components
When your car or truck is out of alignment, it can put added stress on your suspension system. Misaligned wheels can cause uneven pressure on your suspension components, leading to premature wear and damage. Regularly checking and maintaining your alignment can help prolong the life of your suspension parts and keep your car running smoothly.
Resources
Below are some links you may find helpful when learning about tires
Final Thoughts
Wheel alignment plays a vital role in maintaining your vehicle's performance, safety, and lifespan. Throughout this article, we've explored the importance of proper alignment and the factors that can cause your car or truck to lose its alignment. Remember, addressing alignment issues promptly is the key to keeping your ride running smoothly and preventing potential accidents.
Regular inspections and maintenance can go a long way in preventing misalignment problems, ensuring a safe and enjoyable driving experience for years to come.
Good luck and happy motoring.