Ever found yourself wondering about the letters FWD, RWD, and AWD scribbled in car brochures and websites? They're more than just fancy jargon — they could make a world of difference to your driving experience! Whether you're a first-time car buyer or a seasoned motorist, understanding these terms is like finding the secret key to unlock your perfect ride.
Front Wheel Drive Vs Rear Wheel Drive

Front-wheel drive (FWD) is generally more fuel-efficient and cost-effective, making it a great option for day-to-day driving.

However, rear-wheel drive (RWD) offers superior performance and handling, especially desirable for driving enthusiasts, while all-wheel drive (AWD) provides excellent traction and performance across various conditions.
In this article, we're diving into the world of drivetrains. We'll explore the differences between front-wheel drive (FWD) and rear-wheel drive (RWD), including their benefits and disadvantages. We'll also touch on all-wheel drive (AWD) as a versatile alternative, help you choose the right drivetrain for your needs, and debunk some common myths about drivetrains.
Let's take a closer look.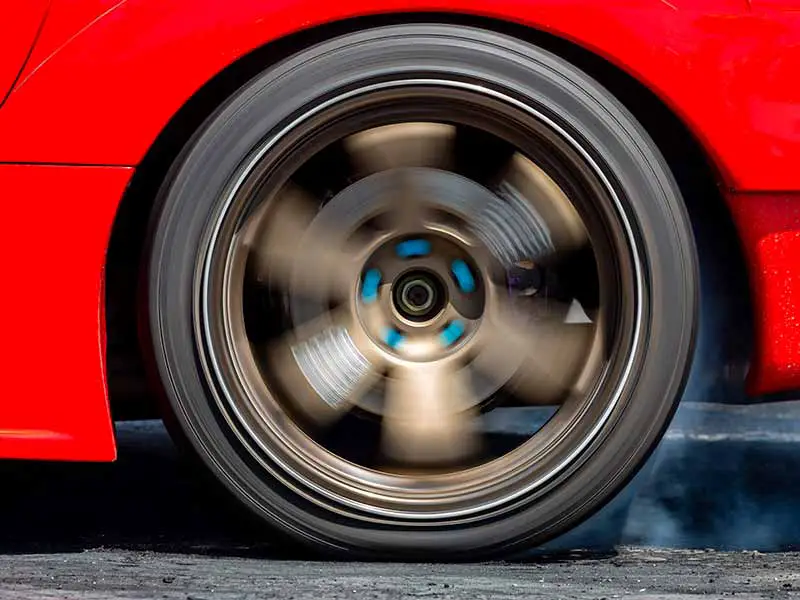 Understanding Front-Wheel Drive (FWD) and Rear-Wheel Drive (RWD)
Understanding the differences between Front-Wheel Drive (FWD) and Rear-Wheel Drive (RWD) can be like trying to solve a tricky puzzle. But don't worry! We're here to break it down for you. Let's talk cars, shall we?
What is Front-Wheel Drive (FWD)?
Front-Wheel Drive means that the car's power is sent to its front tires. This is the go-to setup for most cars out there – your typical FWD car would be something like a Honda Civic or a Toyota Corolla.
Here's what makes FWD cars special:
Power and Steering: In FWD cars, the front tires do a double job. Not only do they steer the car (that's where the steering wheel comes into play), but they also get the engine's power to move the car forward. Imagine it like being the class president and the star athlete, all at the same time!
Pulling, Not Pushing: Because the power is sent to the front tires, FWD cars essentially pull themselves along. This makes them pretty good at climbing hills and gives them an edge in slippery conditions, like snow or ice.
What is Rear-Wheel Drive (RWD)?
Now, Rear-Wheel Drive means that the car's power is sent to its rear tires. These are your typical muscle cars, sports cars, and a lot of trucks and SUVs – think Ford Mustang or a Dodge Charger.
Here's what's unique about RWD cars:
Power and Steering are Separated: In RWD cars, the jobs are split. The rear tires get the power, pushing the car forward, while the front tires take care of the steering. It's like a relay race where one player runs and the other one guides.
Pushing, Not Pulling: Because the power is sent to the rear, RWD cars are essentially pushed along. This can provide a more exciting and responsive driving experience.
Benefits of Front-Wheel Drive (FWD)
Let's switch gears (pun intended) and delve into what makes Front-Wheel Drive vehicles tick, and why many drivers seem to have a soft spot for them.
Fuel Efficiency and Cost-Effectiveness
The mechanics of FWD vehicles are such that they often prove to be more fuel efficient. This is because the drivetrain — the system that connects the transmission to the drive axles — is simpler and lighter in FWD vehicles. This simplicity also makes them cheaper to build, which is a savings that's often passed onto you, the car buyer. This means more money in your pocket, both at the dealership and at the gas station.
Handling Slippery Conditions
FWD cars have a knack for handling tricky conditions like snow and ice. Think about it: with FWD, the front tires are both steering and providing power. This means they have a good grip and can pull the vehicle onto the road more effectively. So if you're living in a region where snow and ice are more common than not, a FWD car can be a solid choice.
Climbing Hills
Remember that scenario of FWD vehicles being good at 'pulling'? This feature comes in handy when climbing hills. Since the engine's weight is over the front tires, it gives FWD vehicles additional traction to climb hills, especially those steep, snowy ones.
Less Prone to Oversteer
Oversteer is when the rear end of the car swings out in a turn. In a FWD vehicle, oversteer is less likely because the front tires are managing both power and steering. This can make a FWD car feel more stable in corners, which can be especially comforting for new or inexperienced drivers.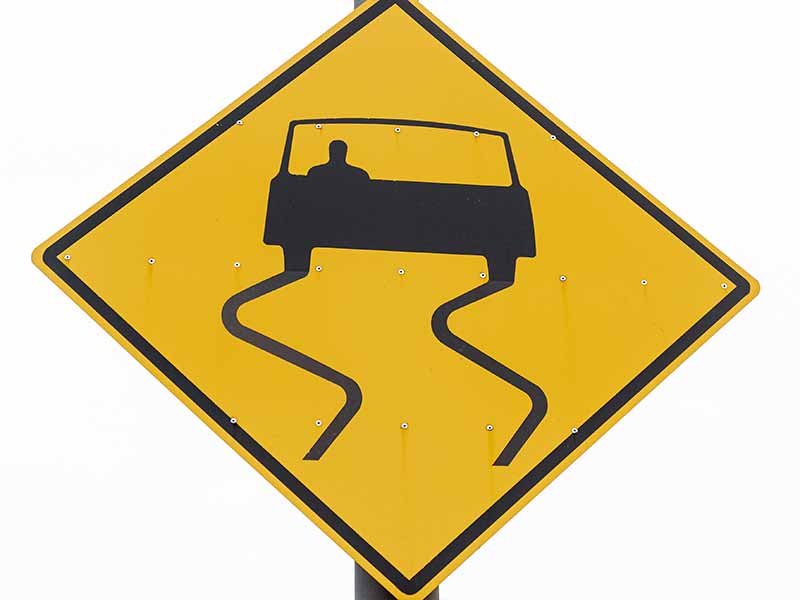 Drawbacks of Front-Wheel Drive
Just like everything else in life, FWD isn't perfect. While it boasts some nifty benefits, there are a few things that might make you say "Hmm, maybe not".
Torque Steer
You might have heard of a term called "torque steer." This happens in a FWD vehicle when one front tire gets more power than the other, causing the vehicle to pull to one side. This usually happens during hard acceleration. So, if you're someone who likes a smoother acceleration, this is something to keep in mind.
Not as Sporty
Remember how in a FWD car, the front tires both steer and provide power? This means they're working extra hard. Because of this, FWD cars might not offer the same level of performance as a RWD or AWD vehicle. So, for those who are looking for a sporty, high-performance drive, a FWD might not be your first choice.
Wear and Tear
The front tires in FWD vehicles do a lot of the heavy lifting. Over time, this can lead to more wear and tear on the front tires compared to the rear ones. Depending on how often and how hard you drive, you might find yourself replacing your front tires more often.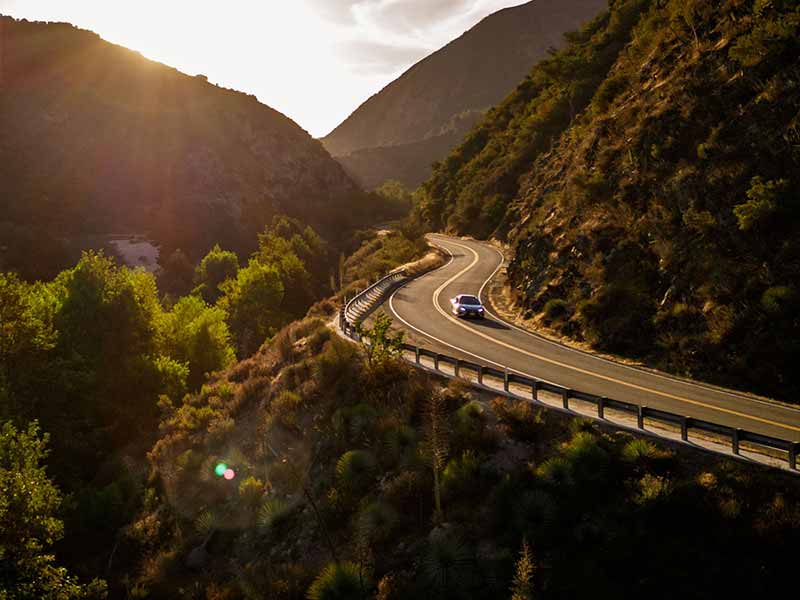 Benefits of Rear-Wheel Drive (RWD)
Rear-Wheel Drive vehicles have some unique perks that make them a top choice for many drivers.
Superior Handling and Performance
This is where RWD cars truly shine. Because the front wheels are dedicated to steering and the rear wheels to driving, RWD cars tend to offer more precise handling. This makes them a popular choice for performance vehicles and rear wheel drive sedans. So if you're seeking that perfect blend of speed and maneuverability, a RWD car could be just the ticket!
Even Tire Wear
Since the duties of steering and power are split between the front and rear tires in RWD vehicles, you'll generally see more even tire wear. This could mean fewer trips to the mechanic for tire rotations or replacements. Sounds like a win, doesn't it?
Durability
Many drivers and car enthusiasts believe that RWD cars are tougher and more robust than their FWD counterparts. This is partly because the weight of a RWD vehicle is more evenly distributed, reducing stress on the vehicle's components.
Enhanced Towing Capabilities
If you've got a boat, trailer, or any other heavy thing to tow, you'll likely want a RWD vehicle. Their structure and weight distribution make them more capable at handling the extra load without compromising on performance.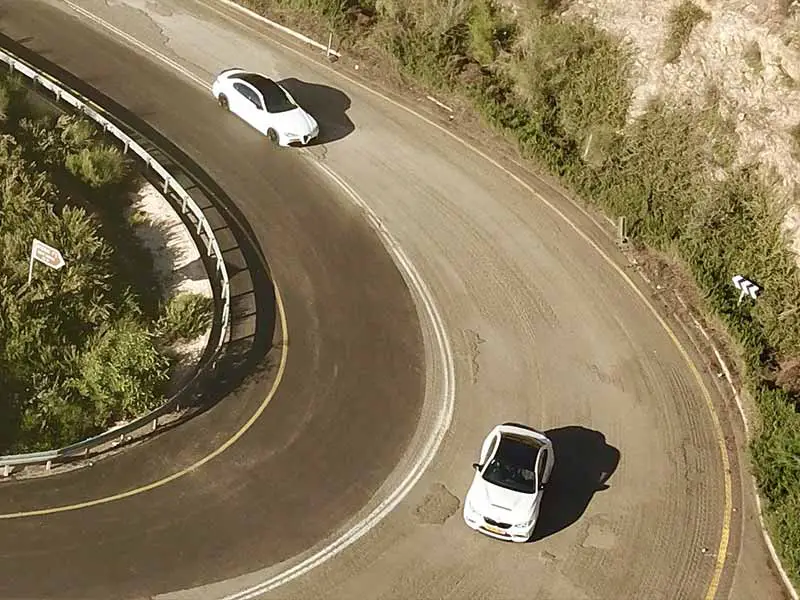 Drawbacks of Rear-Wheel Drive
Just like FWD vehicles, RWD ones have their own set of challenges. Let's take a look at some of the cons that come with the pros.
Struggles in Slippery Conditions
The RWD system can make driving in snow or ice a bit of a challenge. When the rear tires start to spin, they can cause the vehicle to slide or "fish-tail". So, if you live in a region where the winters are harsh, a RWD vehicle might not be the best option.
Not as Fuel Efficient
RWD cars, with their focus on performance and power, may not be as fuel efficient as FWD cars. This is something to consider if fuel economy is a significant factor for you.
Requires More Skill to Drive
RWD cars are often more responsive and sensitive to steering inputs, which might be tricky for newbie drivers. The handling characteristics of a RWD vehicle require more skill and experience, making them less suitable for novice drivers.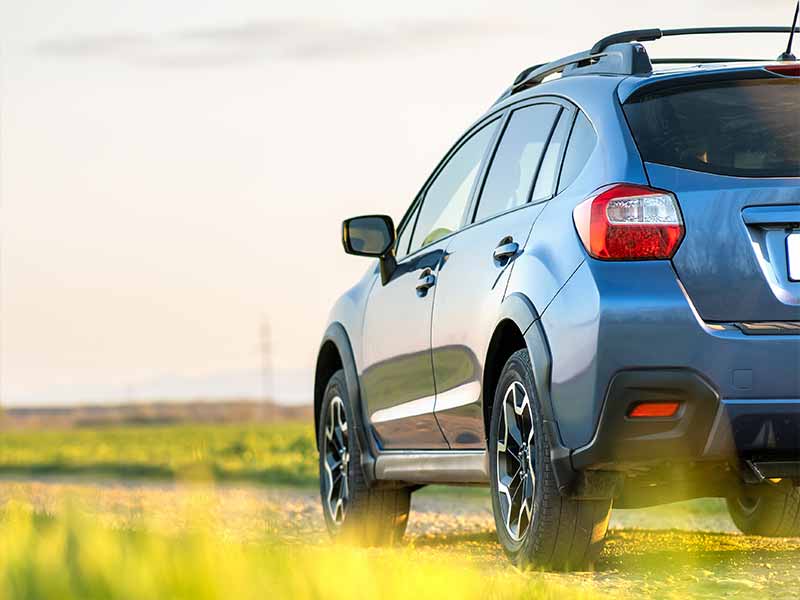 All-Wheel Drive as an Alternative
Up until now, we've been chatting about Front-Wheel Drive and Rear-Wheel Drive, but what about All-Wheel Drive (AWD)? Well, it's like a cool combination of both FWD and RWD, and we're here to tell you all about it.
Benefits of All-Wheel Drive
AWD vehicles are like the Swiss Army knife in the car world. They take some great features from both FWD and RWD cars to give you the best of both worlds.
Better Traction: AWD systems can deliver power to all four wheels simultaneously. This can provide better traction on slippery roads, making AWD vehicles a great choice for snowy or rainy conditions. If you're stuck between choosing a FWD or RWD car for snowy weather, an AWD car might be your perfect solution!
Improved Performance: While FWD and RWD cars have their unique performance perks, AWD vehicles take the cake in terms of overall performance. They provide excellent stability, acceleration, and uphill performance. So, if you're a fan of spirited driving, you might want to consider an AWD vehicle.
Versatility: Because of their all-around performance, AWD vehicles can handle a wider range of activities. Whether you're cruising on a smooth highway, trekking up a mountain trail, or navigating through a snowy street, AWD vehicles have got you covered!
Drawbacks of All-Wheel Drive
While AWD vehicles have some serious benefits, there are a few things that you might want to think about.
Less Fuel Efficient: Because AWD systems deliver power to all four wheels, they can use more fuel than FWD or RWD vehicles. If fuel economy is high on your priority list, this is something to keep in mind.
Higher Maintenance Costs: With more parts and complexity, AWD systems might require more maintenance and higher costs. So while an AWD vehicle might perform better, it might also need more care and feeding.
Higher Purchase Price: AWD vehicles often come with a higher price tag compared to FWD or RWD vehicles. This is because AWD systems are more complex and expensive to build.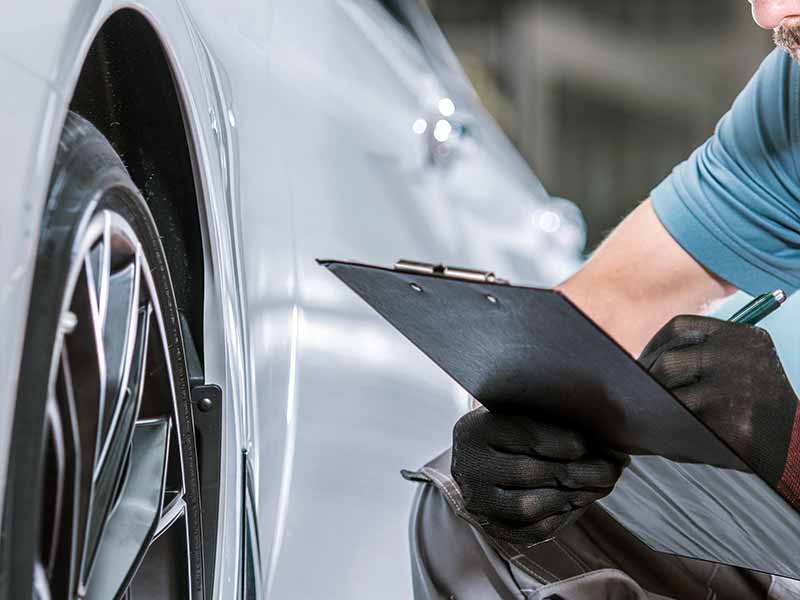 Choosing Between FWD, RWD, and AWD: What's Best for You?
Now that we've broken down the nuts and bolts of FWD, RWD, and AWD, you might be wondering, "Which one is right for me?" Well, let's help you figure that out. Remember, the "best" choice depends on what you're looking for in a vehicle.
Do You Value Fuel Efficiency and Cost?
If saving money at the dealership and the gas station is your top priority, you might want to consider a Front-Wheel Drive vehicle. They're generally more fuel efficient and cheaper to buy and maintain than their RWD and AWD counterparts. Plus, they offer decent handling and performance for everyday driving.
Are You a Performance Buff or Do a Lot of Towing?
If you're all about speed, precision handling, or you need to tow heavy loads, a Rear-Wheel Drive vehicle could be the one for you. They're favored for their performance capabilities and durability. Just remember, they might need more skill to handle, especially in tricky conditions.
Do You Need to Tackle Different Weather and Road Conditions?
If you live in an area with snowy winters or rainy seasons, or you enjoy a bit of off-road adventure now and then, you might want to consider an All-Wheel Drive vehicle. They offer better traction in slippery conditions and overall solid performance. However, keep in mind they tend to be less fuel-efficient and could have higher maintenance costs.
Resources
Below are some links you may find helpful when learning about tires
Final Thoughts
Choosing the right drivetrain for your vehicle may seem a bit tricky at first, but once you understand the differences, the choice becomes clearer. Front-wheel drive (FWD) vehicles are typically more fuel-efficient and cost-effective, perfect for everyday use. On the other hand, rear-wheel drive (RWD) cars shine in performance and handling, offering a thrilling ride for enthusiasts. But if you need a reliable companion for diverse weather and road conditions, all-wheel drive (AWD) vehicles might be your best bet.
Remember, the best car for you depends on your unique needs, driving habits, and of course, budget. So whether you opt for a FWD, RWD, or an AWD, the most important thing is that it suits your lifestyle and makes every drive a joy ride.
Good luck and happy motoring.